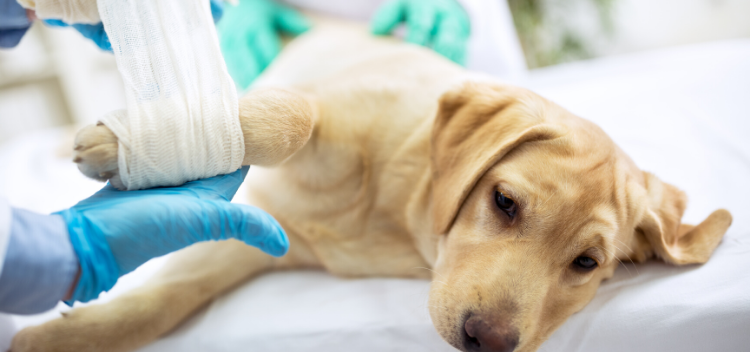 On site and state-of-the-art operating theatre
We have a dedicated sterile operating theatre which means most procedures can be carried out by our skilled vets in Southside Glasgow. Staying on-site for surgery minimises stress and better supports the recovery process.
Contact us for more information
A full suite of facilities
Our Vets have access to a comprehensive range of theatre facilities including the safest short acting anaesthetics and a full suite of up-to-date monitoring machines to make sure your pet is as comfortable as they can be when undergoing surgery.
Reduce the financial stress of unexpected treatment
Surgery can be a lifesaver for pets, so we strongly recommend taking out pet insurance to help cover the cost of treatment your pet requires for illness or injury.